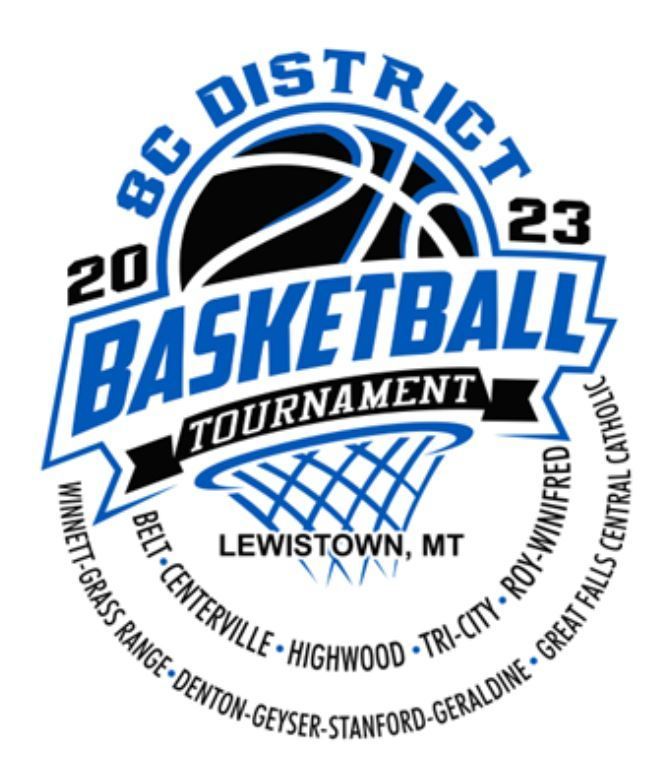 SPRIT WEEK **FEBRUARY 13-17** Monday - Pajama Day Tuesday - Adam Sandler Day (polo shirt, shorts, cap) Wednesday - Wacky Wednesday- inside. Out and miss match clothes Thursday - America Day (Flag, red, white, blue) Friday - Outlaw Day

Congratulations to the current calendar winners!!!

GAME TIME CHANGES - FRIDAY FEBRUARY 10th HOME VS Great Falls Central Catholic- Half JV Girls @ 4:00 Half JV Boys @ 5:00 Varsity Girls @ 6:00 Varsity Boys @ 7:30 SATURDAY FEBRUARY 11th @ Winnett Half Girls JV 3:30 Boys JV 4:30 Varsity Girls 6:00 Varsity Boys 7:30

Tomorrow Saturday February 4 basketball game times JV girls 2:00 JVBoys 3:00 Varsity Girls 4:30 Varsity Boys 6:00 VS Centerville

JV Boys and Girls Basketball teams will play Fergus Tuesday Feb 7th. Boys will play at the Civic Center @ 3:30 Girls will play at Fergus High School @ 3:30

The basketball game that was rescheduled for tomorrow, Tuesday (Jan 31), at Winifred: 3:00 half girls jv 4:00 boys jv 5:30 girls varsity 7:00 boys varsity Games on Friday, Feb 3rd, at Dodson are as follows: no girls jv 3:30 half boys jv 4:30 girls varsity 6:00 boys varsity Games on Saturday, Feb 4th, at Winifred vs. Centerville: 2:00 girls jv 3:30 boys jv 5:00 girls varsity 6:30 boys varsity Have a great week and GO OUTLAWS!

DUE TO ROAD CONDITIONS TODAYS BASKETBALL GAME VS TCT HAS BEEN CANCELED! Games are rescheduled for Tuesday January 31

District Basketball Tournament Tickets are now on sale at the school. $25 for Adult - $20 for student. Contact Kristin Carlstrom to purchase yours today.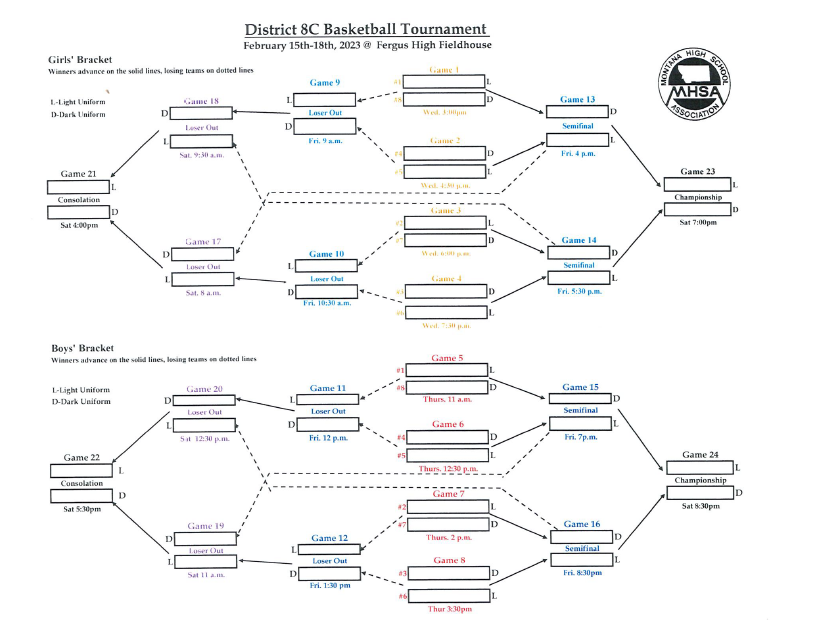 Grizzly Bear Safety and Conflict Prevention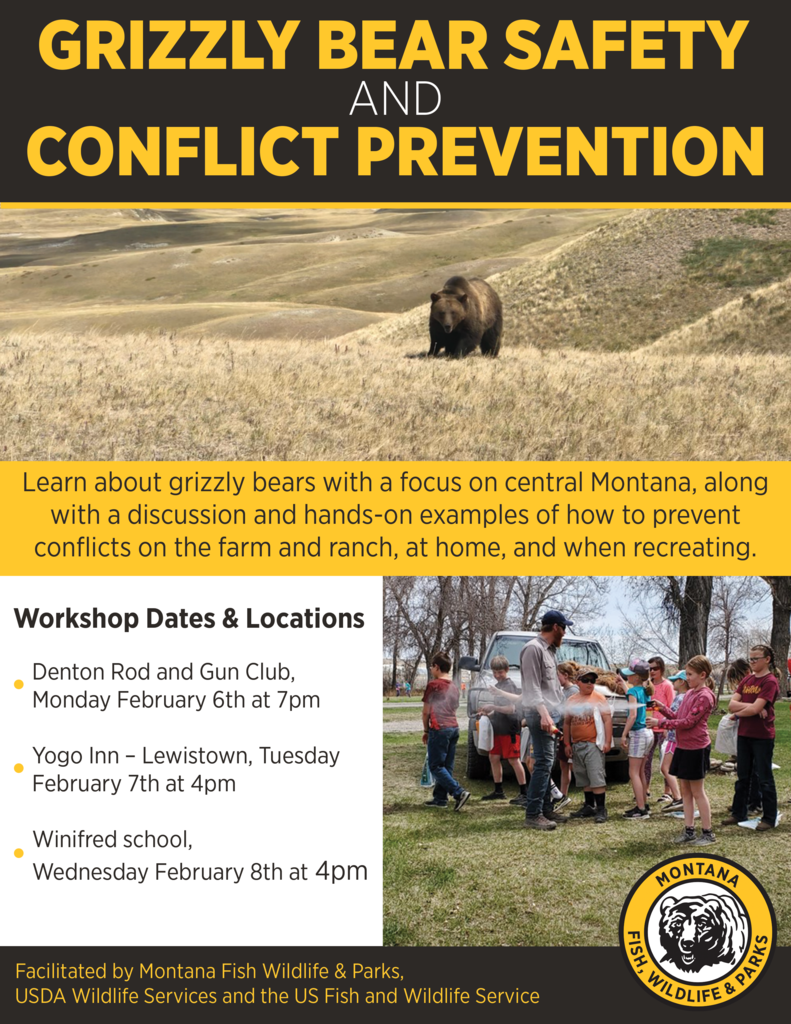 *REMINDER* Thursday January 19 is Picture Retake day, Class/Group Pictures, and Basketball Pictures!

GAME TIMES TODAY SATURDAY JANUARY 14 VS Winnett Grass Range * half JV GIRLS - 3:30 JV Boys 4:30 Varsity Girls 6:00 Varsity Boys 7:30

TODAY- Friday January 13 GAME TIME CHANGES- The Outlaws away @ Great Falls Central Catholic * 1/2 game * Girls JV- 3:30 Boys JV- 4:30 Girls Varsity 6:00 Boys Varsity 7:30

Looking for play costumes - The senior class is looking for costumes for an English Class play - If you have any of the following items they would like to borrow them starting Monday January 16 for the week. Please contact Mrs. Blomquist. - 3 Medieval style dresses - large to extra large ( to fit Boys) - 2 Guard Costumes - 1 Queen Costume - 1 King Costume

Class of 2024 Calendar Raffle - $20 per ticket Contact a Junior or Mrs. Fordyce to purchase a ticket

Tomorrow is P.E. Day - Ski bus leaves at 6:00 from the school Bowling Bus will leave the school at 8:30 There is NO morning bus routes

There WILL be school on Monday January 23 PIR Day Monday January 23 is CANCELED!!

Thank you to Opportunity Bank for their donation of $5,000 to Winifred Schools Lunch Program.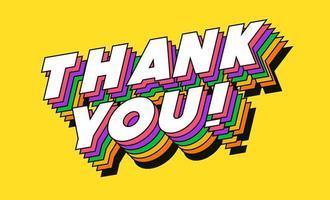 The Staff and Students would like to send a warm Thank you to Ryan and Megan Green and Matt and Jamie Wickens for their beef donations and Steve Foy for donating the beef processing. These very generous donations are made to our lunch program through the Farm to Table for Schools program.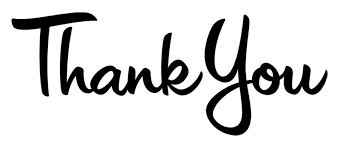 PE Day is this Thursday, January 12. Your Students activity money is due, don't forget to send payment to the school. Contact Kristin Carlstrom with questions.