Tonight's meet and greet with Reach Higher Montana and Junior and Senior Parents at the Steakhouse at 6:00p.m. this evening has been CANCELLED. Watch to updates on a reschedule

Marion-Kay Spice order delivery will be delayed due to a postal holdup in Cincinnati. We will update more information as it comes available

Parent Teacher Conferences Tomorrow Wednesday November 16 3:30 - 7:00

Little Caesar's Pizza orders will be delivered to the school Thursday November 17th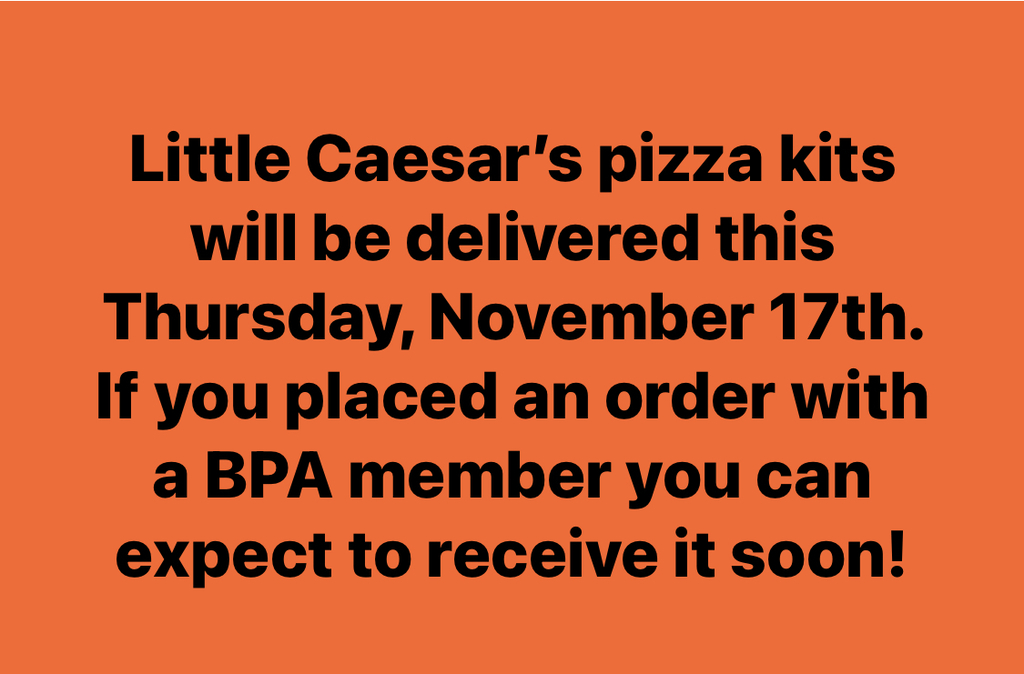 Congratulations to our Lady Outlaws and an awesome season! Thank you for the memories!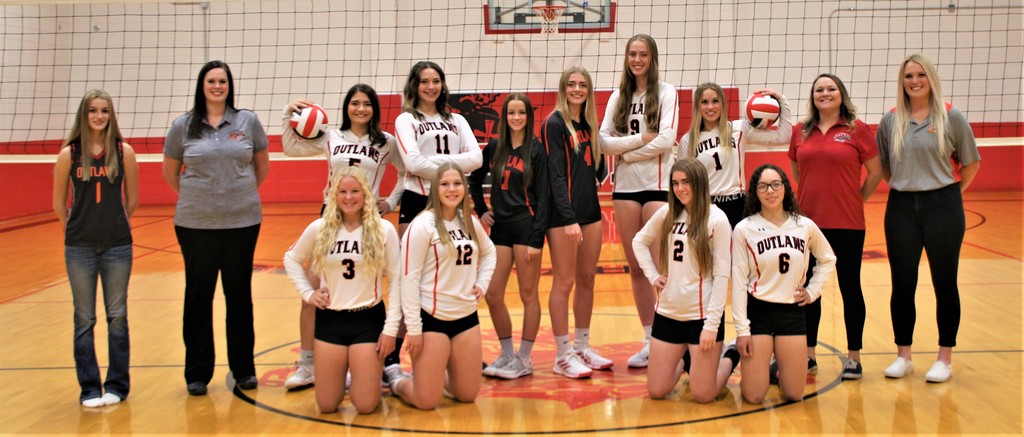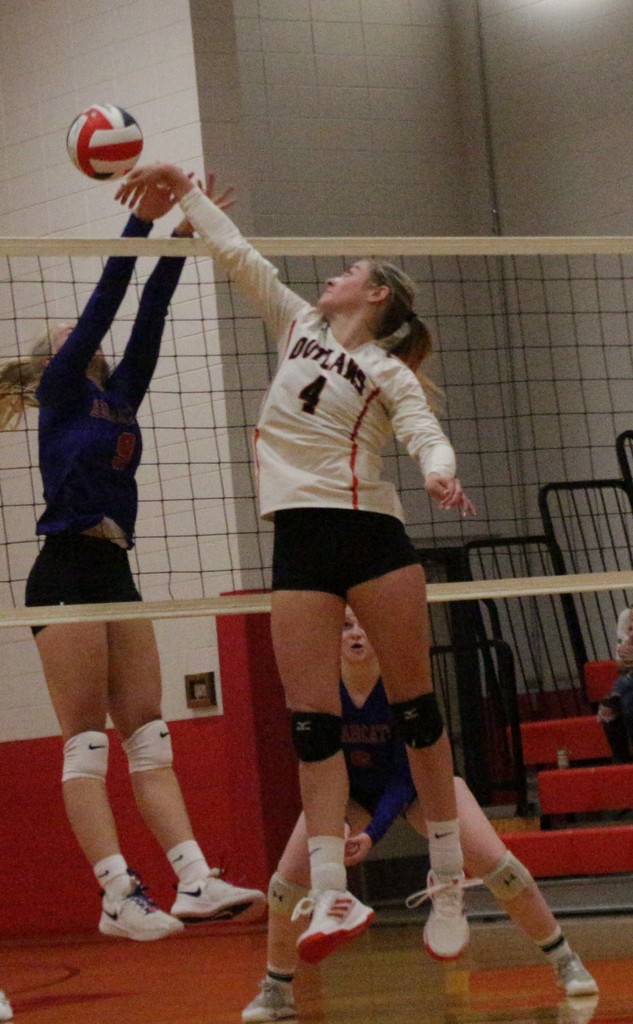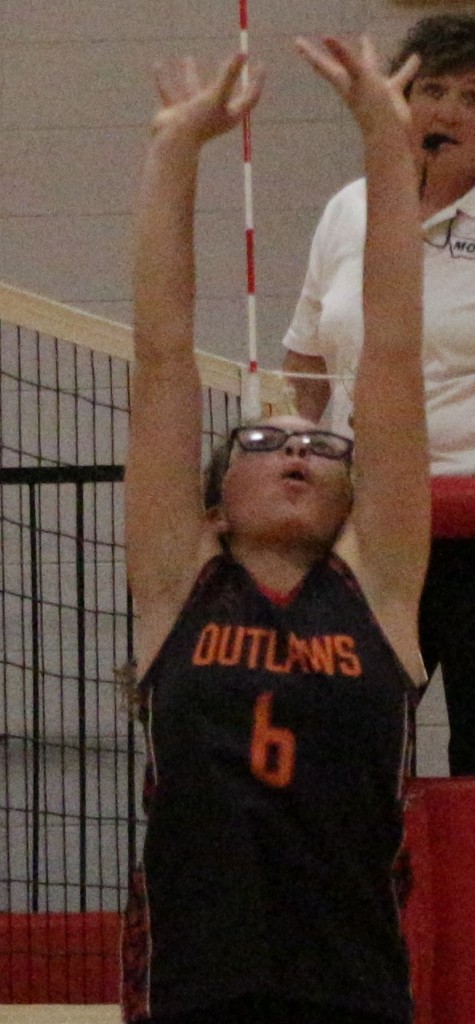 PEP RALLY WEDNESDAY NOVEMBER 9 @ 2:45 GOOD LUCK AT STATE LADY OUTLAWS!!

State Volleyball Tournament Bracket - Lady Outlaws VS Manhattan Christian Thursday November 10 @ 2:oo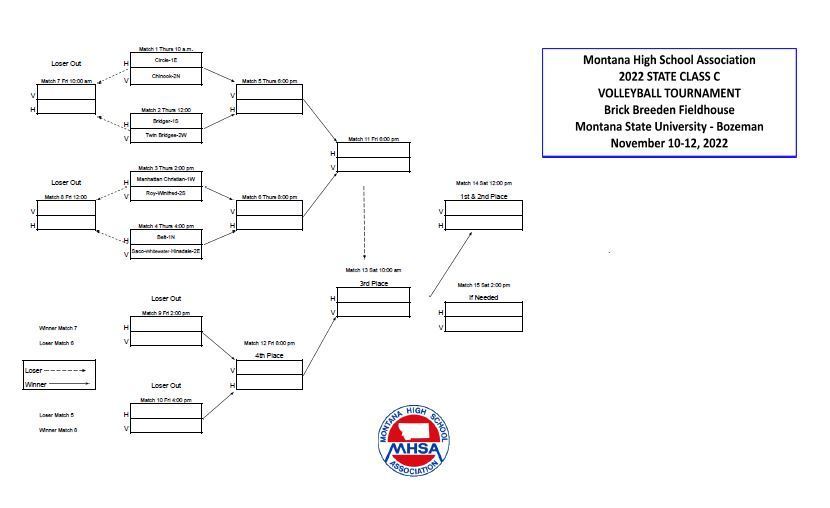 Congratulation's to our Football team and their coaches for an excellent season! Thank you for the memories!!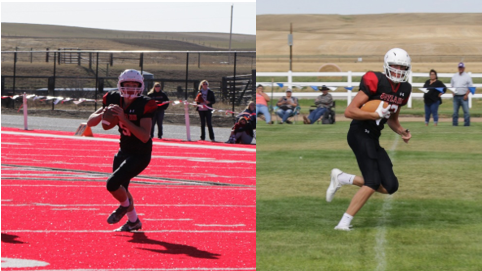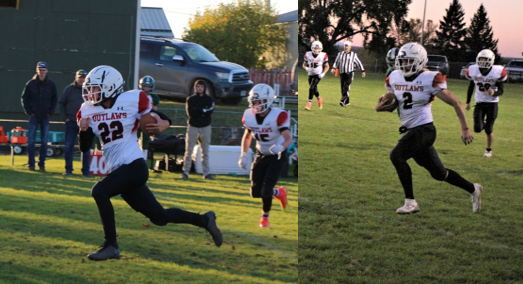 NO SCHOOL THURSDAY NOV.10 - FRIDAY NOV. 11 FFA @ JOHN DEERE AG EXPO LADY OUTLAWS VOLLEYBALL @ STATE TOURNAMENT

Congratulations to the Lady Outlaws! 2nd in Divisional's and headed to State November 10-12 in Bozeman

OUTLAW FANS - Cheer on the Lady Outlaws TODAY Saturday November 5 at 4:00 at Fergus High VS Custer/ Hysham!

We are currently looking for an announcer for Friday's Football game and concessions workers. Please contact Kristin Carlstrom or Shirley Dyer if available.

There will be a pep bus tonight! It will leave the school at 5:00 to cheer on the Lady Outlaws at 6:00. Please contact the school if you are interested in riding. Students K-5 will be required to ride with an adult.

Divisional Volleyball Tickets on sale now at the office. $22 per Adult $18 per Student. Available at the school until Wednesday afternoon. Please contact Kristin to purchase yours.

Catch up with the latest student stories, events, and news updates. It's everything Red Raiders, in your pocket. If you haven't already, download the app!

 Download for Android
https://bit.ly/3QNsn2C

Download for iPhone
https://apple.co/3ckAox0

** NOTICE DATE CHANGE** Winifred Christmas Bazaar and House Tour Sunday December 4 from 11:00-4:00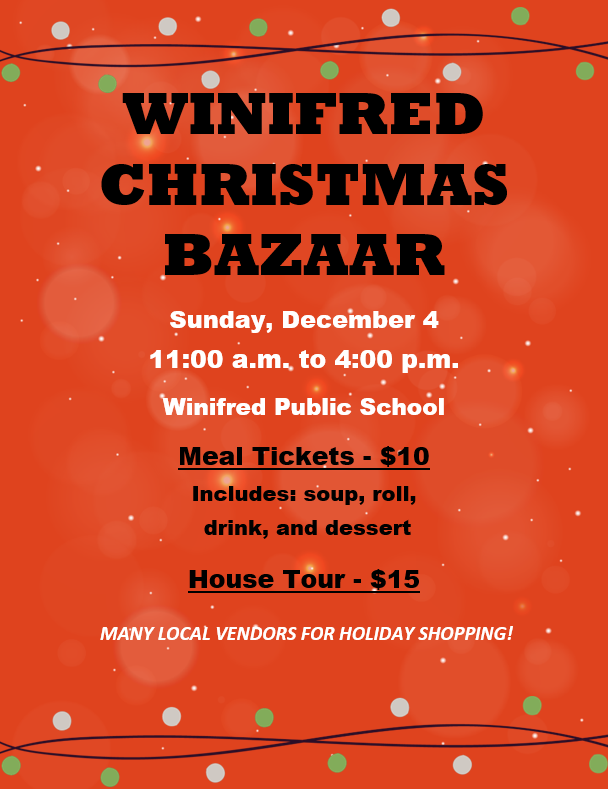 2nd Round Football Playoff game will be Friday Night. Start time will be 6:45

Congratulations to our Outlaws on an Awesome Weekend- Football Boys will host Round 2 of playoffs Saturday November 5 VS Broadview /Lavina Lady Outlaws are Conference and District Champs!! They begin Divisional Tournaments in Lewistown Thursday November 3 @ 10:00 AM VS Park City!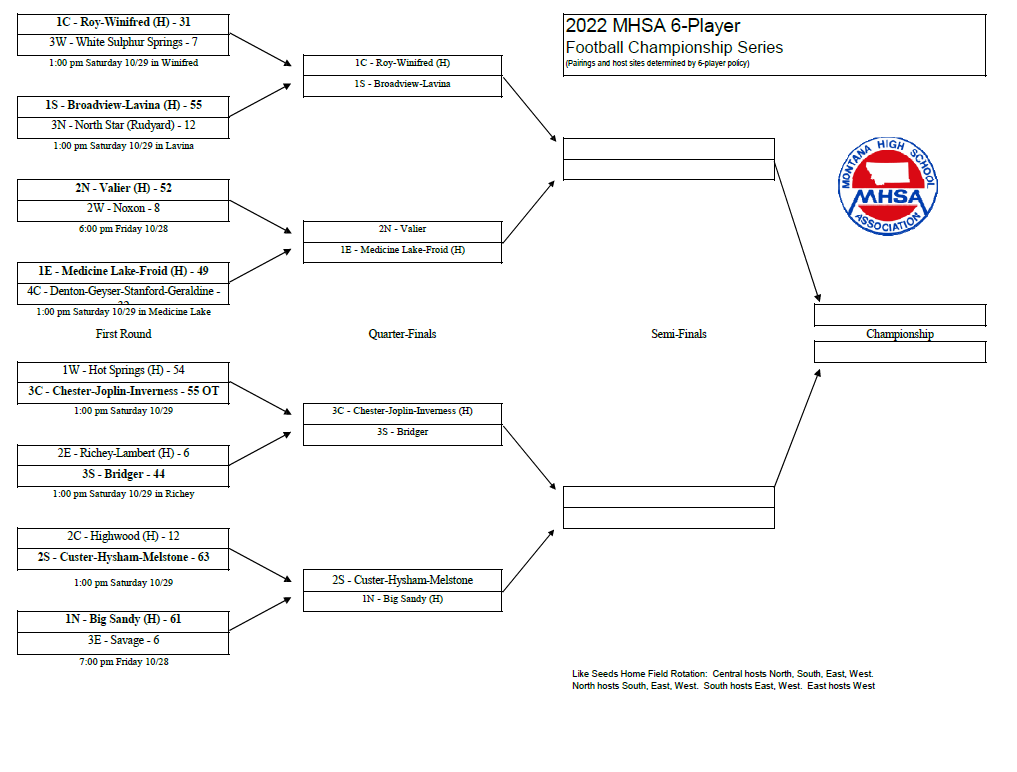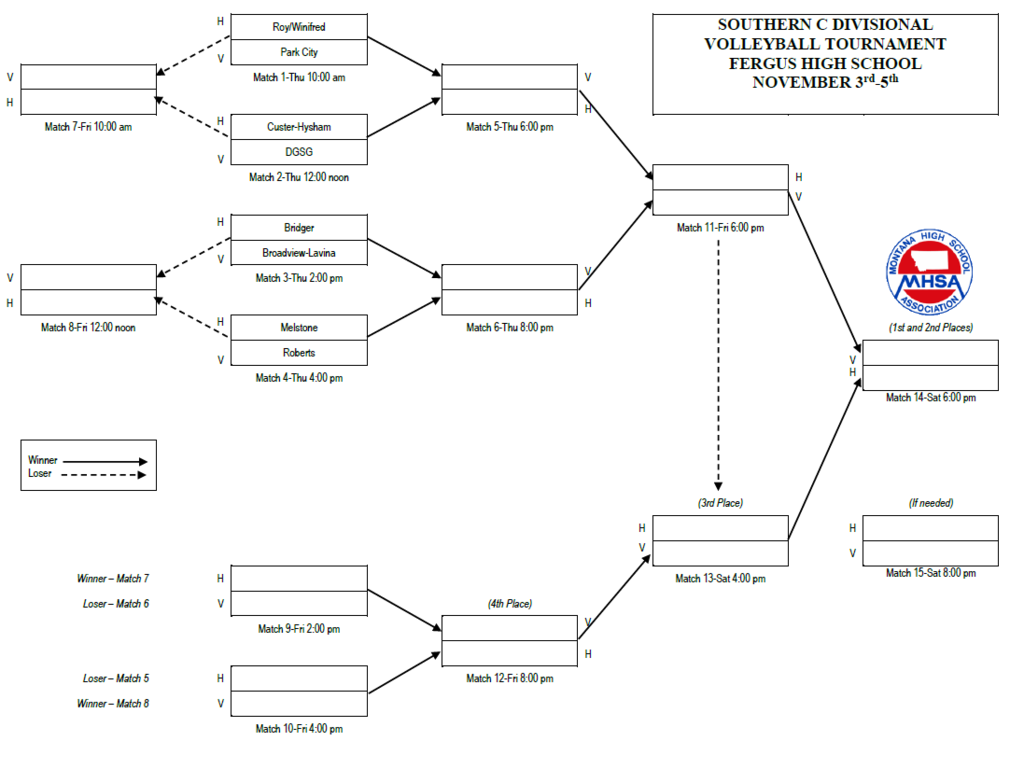 BIG OUTLAW SATURDAY! FOOTBALL - 1st Round Playoff Game Tomorrow - 1:00 @ HOME VOLLEYBALL - District Championship Game Tomorrow - 6:00 @ Grass Range LET'S GO OUTLAWS!!!

American Lutheran Church Fall Treats - Monday October 31 5-6 PM at the American Lutheran Church- Stop by during trick or Treating for a free hotdog plate and raffle