POTLUCK PEP RALLY - Let's gather to send our Lady Outlaws off to State and to honor our boys basketball team on an awesome season! Monday March 6 at 6:00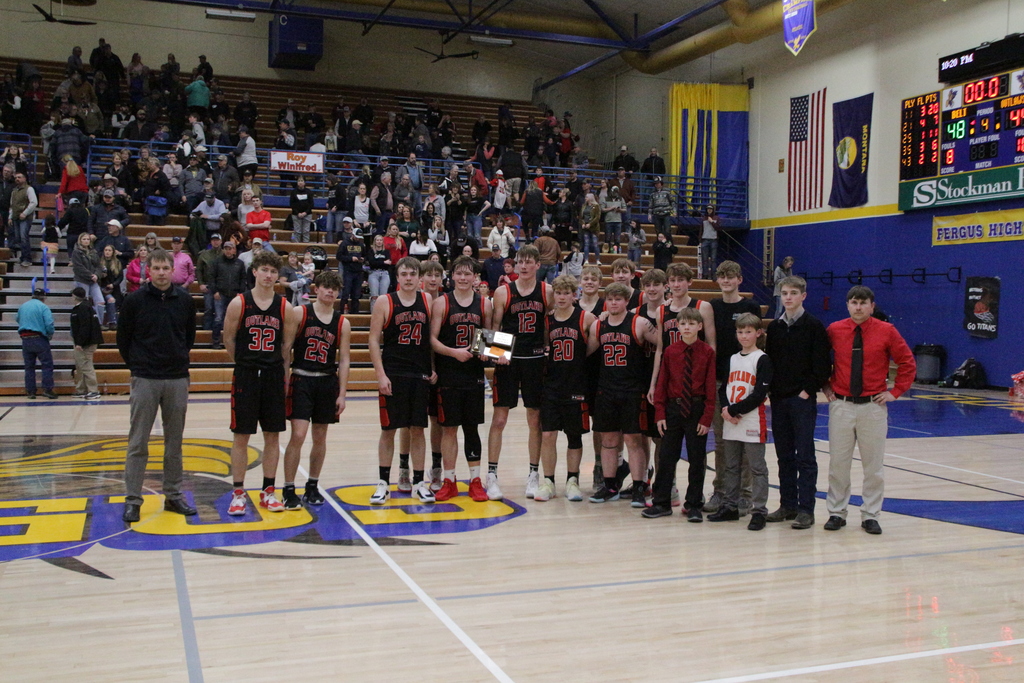 Early Pre-K and Kindergarten screening March 20 8:20-12:30 by appointment. Contact Jamie Wickens by March 15 to make an appointment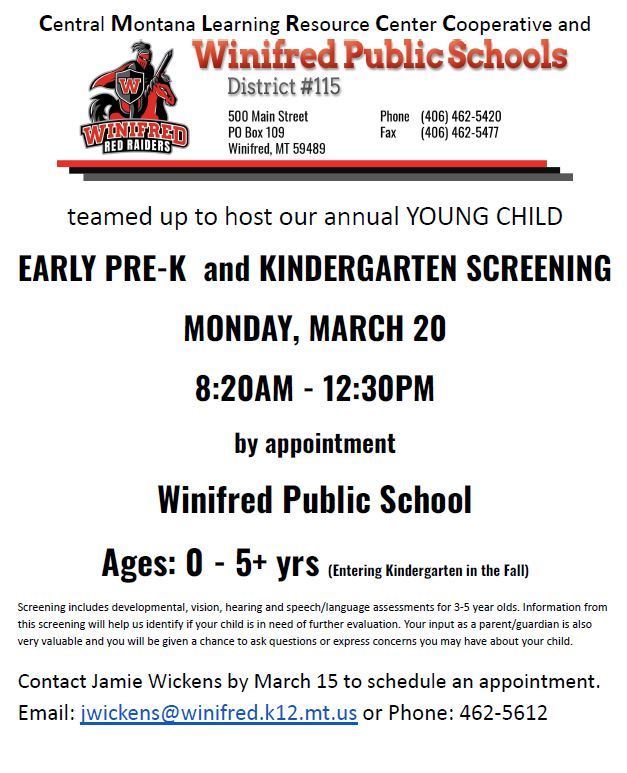 FFA Spirit Week February 27 - March 3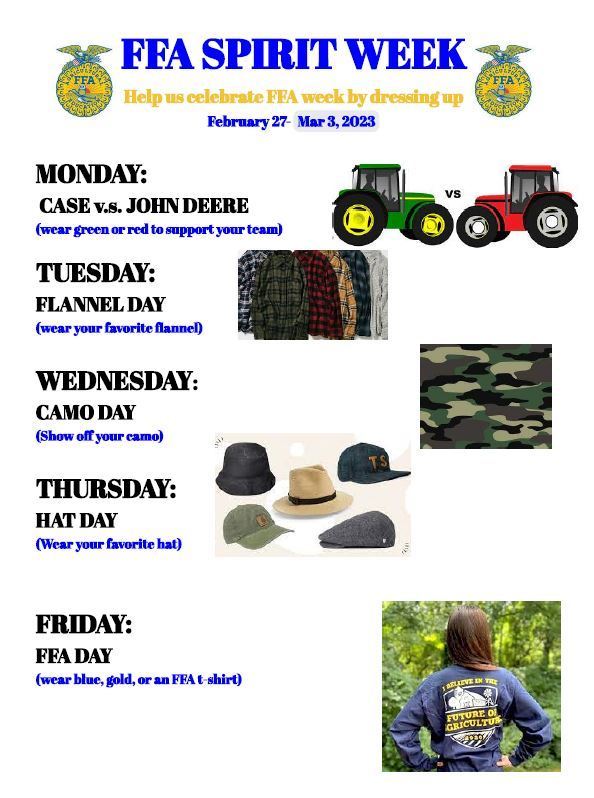 FFA Pancake breakfast - Tuesday February 28 7:30 - 9:00 am

SKI DAY / PE DAY - Wednesday March 15. If your student DID NOT ski in January but plans to ski in March, yellow ski cards need to be returned to the school by Tuesday February 28. Ski Cards for those students will be sent home today.

POWER IS STILL OUT IN WINIFRED - NO SCHOOL TODAY WEDNESDAY FEBRUARY 22

Friday February 24 Junior High Basketball game in Centerville has been canceled. No reschedule date available at this time.

BLACKOUT! Staff and Students please dress in all black for the Outlaw send off tomorrow February 21

OUTLAW PEP RALLY WEDNESDAY FEBRUARY 22 @ 10:00 IN THE NEW GYM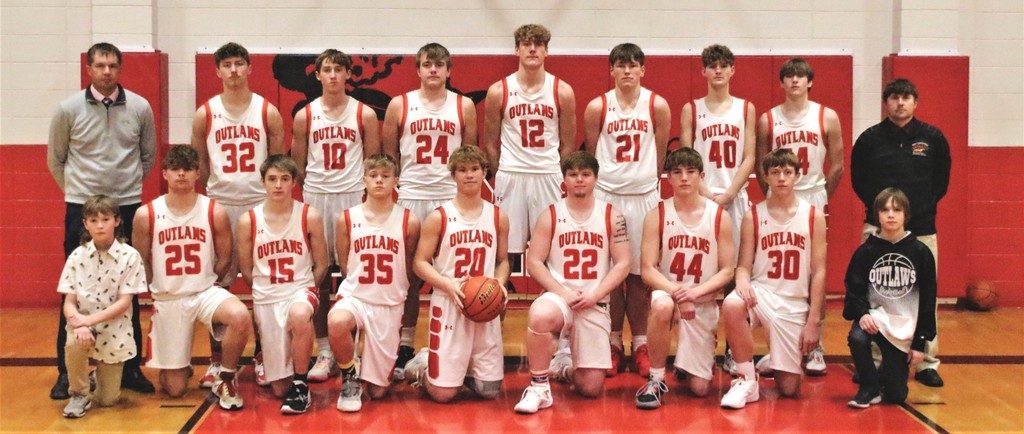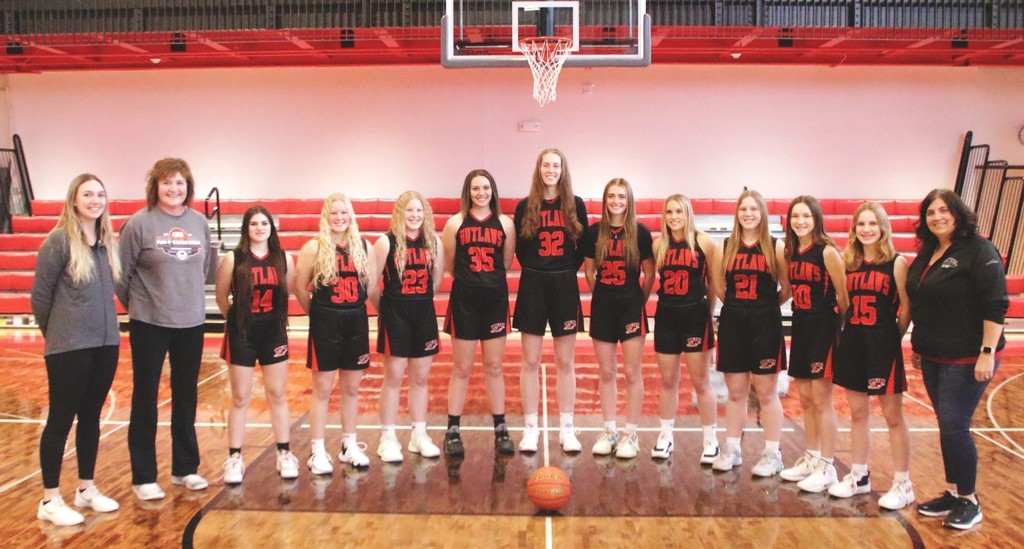 OUTLAW PEP RALLY WEDNESDAY FEBRUARY 22 @ 10:00 IN THE NEW GYM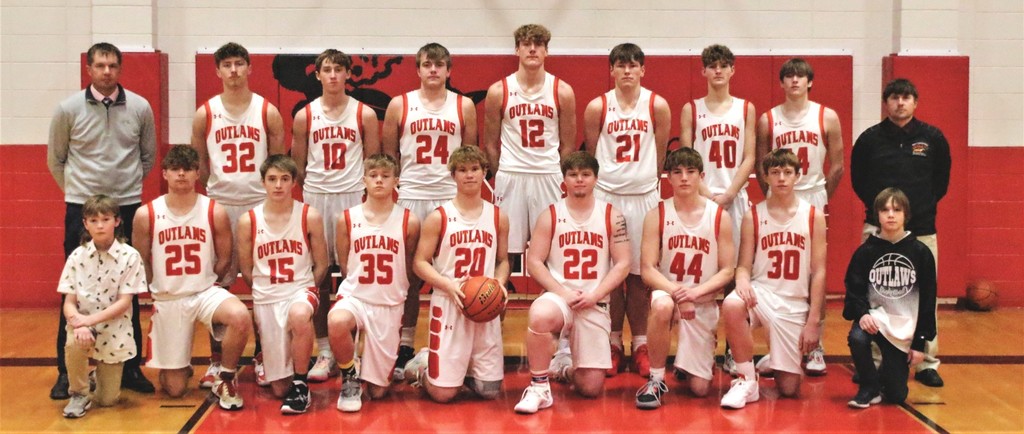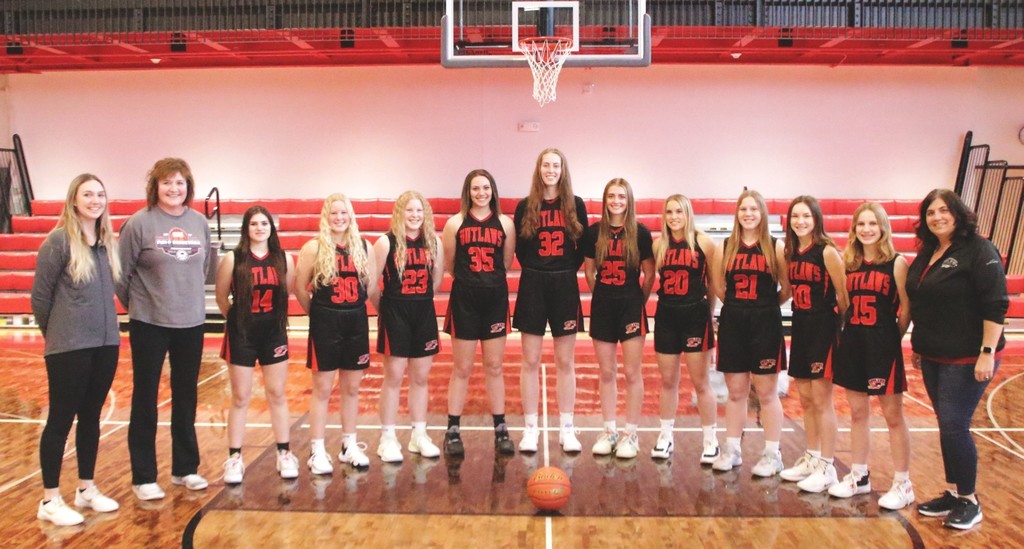 UPDATE- NO SCHOOL THURSDAY FEBRUARY 23 - FRIDAY FEBRUARY 24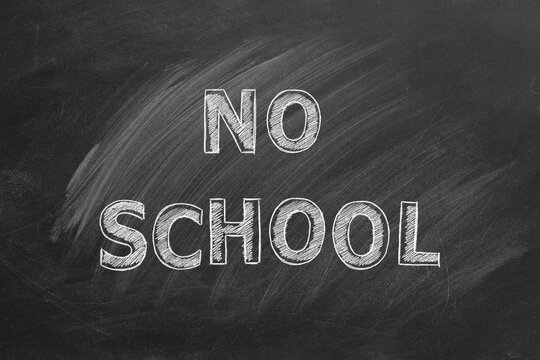 ALL SCHOOL REUNION 2023- We have made a few plans for the reunion this summer! Registration will begin the morning of Saturday, July 1. Saturday evening is the street dance, Sunday afternoon there is a parade and Sunday evening is the banquet at the school. Monday will include the Winifred Open golf tournament in Lewistown and activities at the park in Winifred! If you or any family members have had a change of address in the last 5 years please send the new address to
winifredhistory@gmail.com
. It is going to be a great weekend!

Divisional Basketball All - Session Tickets on Sale now a the school while they last. Save money and buy them early! Adults - $35 Students - $25

NO SCHOOL FRIDAY!!! GOOD LUCK OUTLAWS AT DISTRICT TOURNAMENTS!!

Congratulations to the Outlaws at District Tournaments! They will play CJI on Thursday February 23 @ 7:00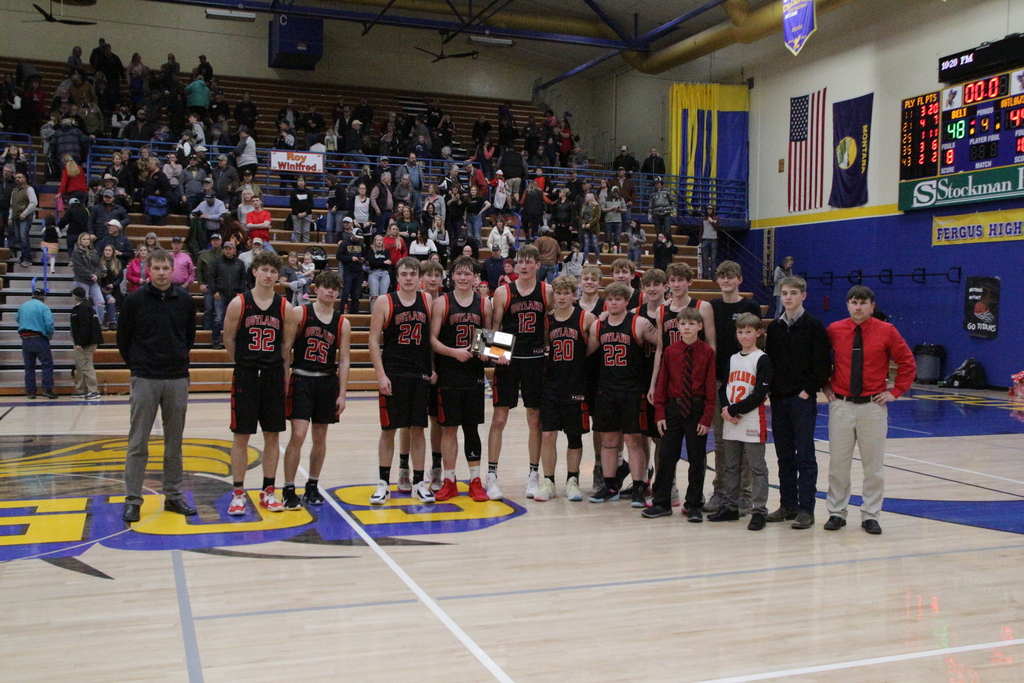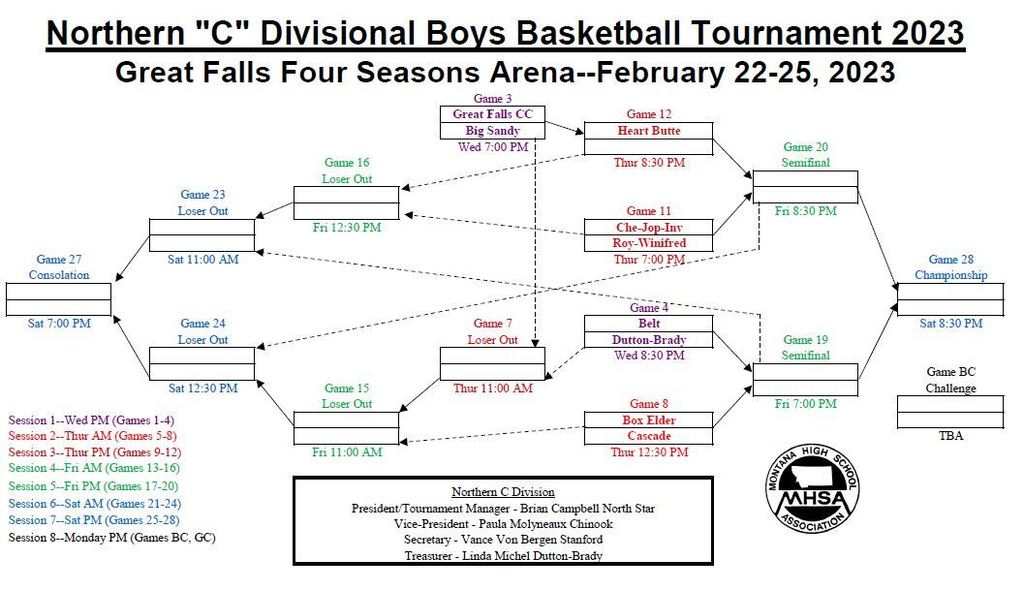 Congratulations to our OUTLAWS! Lady Outlaws Conference Champs, District Champs. They will play Augusta Wednesday February 22 @ 5:30 at 4 Seasons Arena in Great Falls

Both our Outlaw teams are in the CHIPPER!!! Tomorrow night - Lady Outlaws VS Highwood @ 7:00 - Outlaws VS Belt @ 8:30 GOOD LUCK OUTLAWS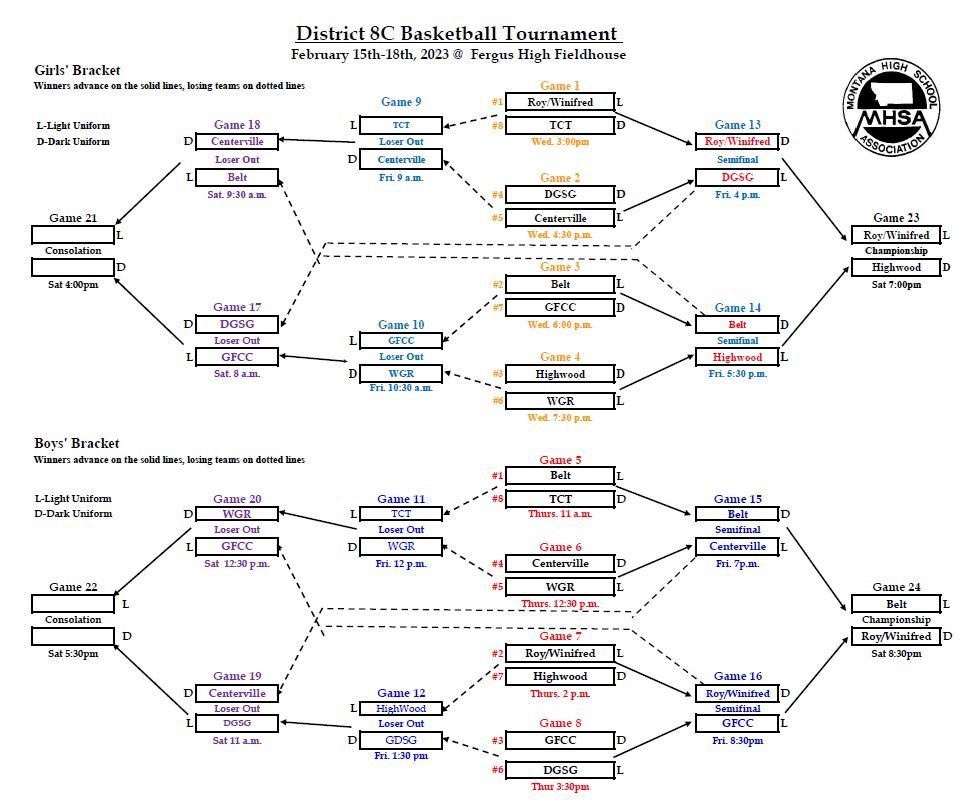 Congratulations to our current Calendar winners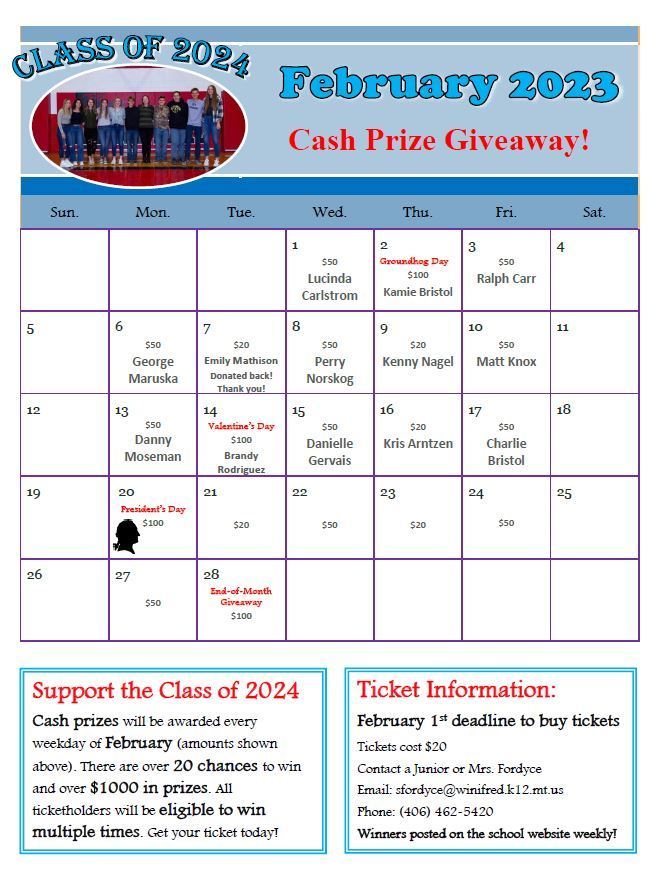 District Tournament Update - Tomorrow the Lady Outlaws will play DGSG at 4:00. The Outlaws will play Great Falls Central Catholic at 8:30 Good Luck OUTLAWS!

Good Luck to our Outlaws this week at District Tournaments in Lewistown. The Lady Outlaws will play TCT Wednesday February 15 at 3:00. The Outlaws will play Highwood Thursday February 16 at 2:00